Viewpoint Timeshare Software Reporting
Viewpoint Timeshare Software Reporting
Viewpoint timeshare software offers a comprehensive suite of reports designed to streamline the management of a timeshare resort. Our intuitive graphical user interface (GUI) provides quick access to data that would otherwise require the creation of a report in other systems. Our library of standard reports includes daily shift reports, reservation reports, front desk reports, owner reports, maintenance fee reports, accounting reports, housekeeping reports, and maintenance reports - to name a few.

Furthermore, if you have a specific reporting requirement, our team can create a custom report for you in a format that meets your needs. When you deploy Viewpoint PMS, our onboarding team will work with you to understand your reporting requirements and make sure that all needed reports are included for the efficient management of your resort.
Viewpoint's timeshare software library of reports includes:
Daily shift reports
Reservation reports
Front desk reports
Inventory reports
Owner reports
Maintenance Fee reports
Accounting reports
Housekeeping reports
Maintenance reports
Many other reports
Should you require additional reports, our team can quickly and efficiently create these for you in the format you require. As part of the initial deployment of Viewpoint timeshare software, our onboarding team will work with you to analyze your reporting requirements to make sure we have everything needed for the effective management of your resort.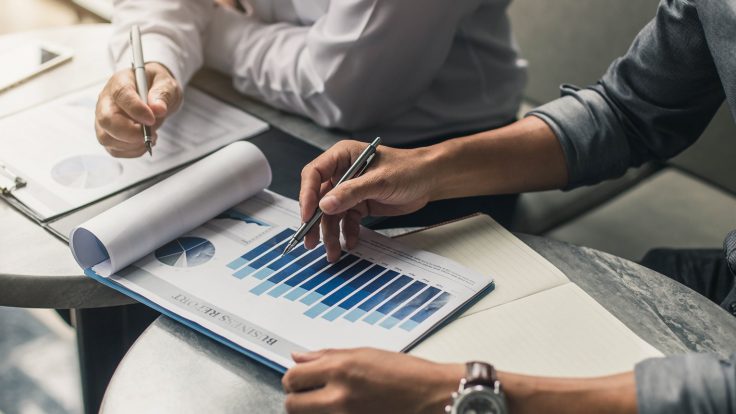 Viewpoint reports can be scheduled to be emailed in Excel format
Viewpoint timeshare software contains hundreds of standard reports necessary for management of the operation of a timeshare resort. These reports can be scheduled for delivery by email generated in Excel, PDF or CSV format.